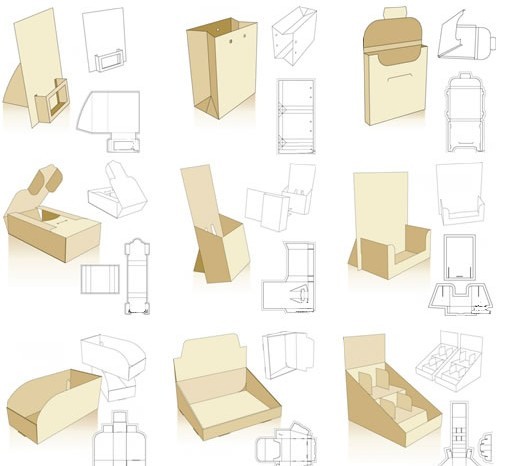 Product Description:
Detailed Product Description
1 Permanent Display for chocolate and candy
2 Graphic & structural design services provided
3 High quality printing control
The durability of the Shop-in-Shop systems constructed from plastic and metal guarantee a long life and thus a high impact effect on the consumer. To meet the wishes and requirements of the various countries, two basic modules have been created that enable flexible loading. The poster motif can be easily be replaced on each unit.
The new sales stands can be found in Slovenia, Oman, Bahrain, South Africa, Malaysia, Japan, Brazil and everywhere in between. The solutions have been successfully deployed in 32 countries so far. Alongside the modular and flexible design, the creative team put a particular focus on the materials used as well as the transit packaging
Pre:Silkscreen Next:Stamping 1